Transportation & sustainable living
Hyve 1 is leading the way for ZERO EMISSIONS with the first green hydrogen fuel production facility in the Southwestern United States. With an advanced transportation test track, Hydrogen Research Institute, clean fuel airport, marina access and green housing development, we're building the next generation of sustainable living in the United States.
Welcome to hyve 1
The first green hydrogen fuel production and advanced transportation testing and research facility in the Southwest.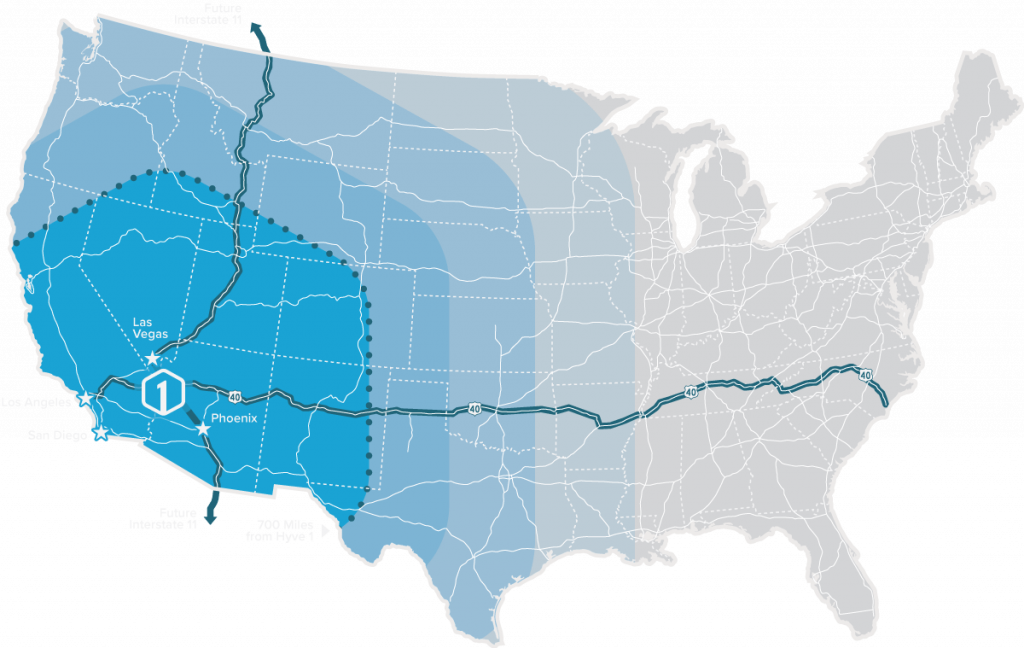 The number of acres the Hyve 1 complex is located on in Northwest Arizona's Mohave County.
The amount of annually renewable ground water (in acre feet), ideally suited for green hydrogen fuel development.
The number of fuel tanks Hyve 1 is capable of fueling for trucks, cars, trains, planes, and boats each year.
Centralized location in the heart of the Southwest
Major U.S. interstates, railroads, and natural gas lines intersect through the Hyve 1 site, enabling the future transport of green hydrogen fuel to Phoenix, Las Vegas, Los Angeles, San Diego, and beyond.
Innovation. Production. Distribution.
Hyve 1 is an interconnected community complete with an advanced research facility designed to lead the latest innovations in clean energy production, new transportation options and sustainable living in the United States.
One Location. Endless Possibilities.
As we build a thriving community, we're creating the roadmap for surrounding cities and communities to attain ZERO EMISSIONS.
The marina is ideally located for hydrogen powered marine vessel testing along with a possible hydrogen powered river ferry services in the future.
Hyve 1 will contain a self sustaining community based on real implementation of new green energy techniques. 
Adjacent to the Hydrogen Research Institute is space for a clean energy focused advanced transportation test track. The track is designed for electric, green hydrogen and autonomous vehicles.
Hyve 1 is adjacent to one of the largest solar farms in the US to further support and drive the goal of a city completely sustained by green energy.
Our goal is to fuel the Southwestern United States with green hydrogen, providing a hub for both production and innovation advancement throughout the US and the world.
The Hyve 1 leadership team is built from decades of experience in the fields of transportation, land/smart city development, and global energy. Join us as we push for a world of zero emissions.
JackJakub
Managing Partner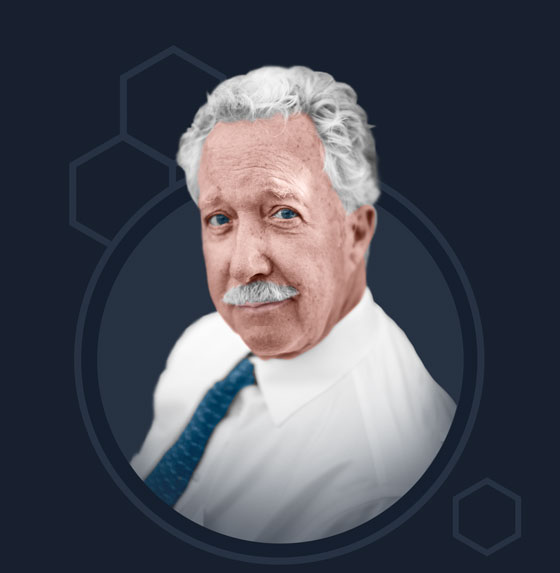 RobertHibbs
JD, LLM –Taxation, CPA
Managing Partner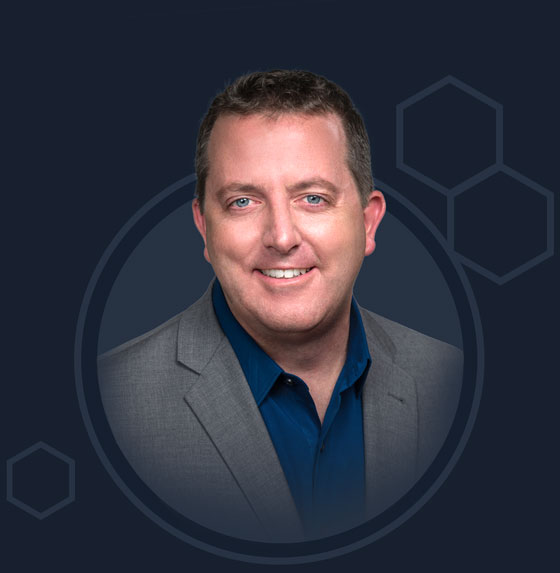 ChristopherBarker
Managing Partner
Let's build a clean future
To learn more about Hyve 1, please download our brochure or contact Christopher Barker at: